JULY
 30th!
Once again at the C3 Quarry in Caledon
We are able to offer 

this event thanks to the generosity of our partner club C3 

Canadian Cross Training Club and its wonderful sponsors: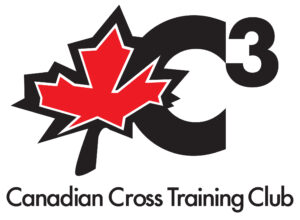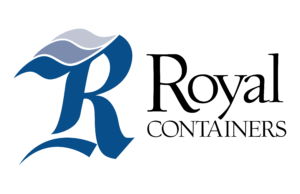 EVENTS DETAILS
SATURDAY JULY  30th, 2022
5:30 pm 
5 & 3km  
6:45 pm 
1.5km 
7:20 pm 
800m
7:45 pm 

400m Sprint
8:00 pm 

4x200m RELAY RACE
Some of the fun of last year:
The courses are clearly marked: there is a 400m loop, a 1 Km, 1500m and a 2Km. Courses all connected.
The 5Km is two loops to the 2Km course + one loop of the 1KM.
The 3Km is two loops to the 1500m course.
The 1500m is one loop on its own course.
The 800m is two loops on the 400m course.
The 400m is one loop on its own course.

Lastly the 4x200m is each swimmer cover one loop on a special course set up for this special race.
Participants are allowed to have a support kayak or paddle board along the course as long as they do not interfere with the progress of any other swimmer. They can be used by coaches or assistants to supply water and nutrition to swimmers if they wish to use this method.
There is also a small raft close to the start at the beach where swimmers can leave their own water and food.
REGISTER NOW!
Lets all have a great experience in the open water

Click here to get to the registration page
General information
The C3 Quarry is owned by James Dick Aggregates. Likely the best place to learn and train Open Water Swimming in southern Ontario.
With many programs and events every year C3 does an incredible job at keeping this jewel as nice and functioning as it is.
We are making sure that the experience is the best we can offer. Our race is geared to all swimmers, beginners and experienced. The courses are set the closest to shore we can. The conditions in any open water body can change rapidly and that is why we are doing this race in a protected area that will ensure the safety of all participants.
The temperature of the water is pretty constant with a variation of + - 3 degrees celsius from 20C. We really hope to see most of you there!